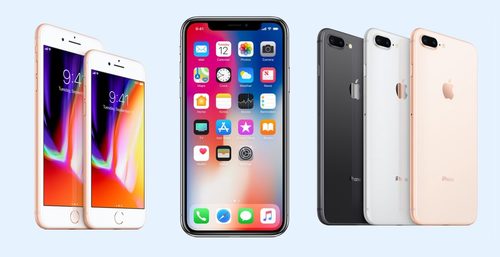 Apple iPhone Repair Service
Product Code : 10
Product Description
Apple iPhone Repair
SERVICE
Need your iPhone 3g, 3gs, or 4g fixed today, we are specialized in all types of iPhone repairs. We can fix anything. Professional technicians coupled with OEM parts will alleviate your broken iphone problems.
Remember, we can fix anything wrong with your Iphone. We cover all Iphone's including the Iphone 3g, Iphone 3gs, and the Iphone 4. Below are some of the most common repairs but give us a call for a quote on any other repair because we can handle that as well.
Have you dropped or mishandled your iPhone? Perhaps you've discovered there's a crack in the screen of your iPhone, the Home button isn't working as it should, or your iPhone has been subjected to water damage or submersion? Whatever the problem, you can relax – here at ZION, we specialise in iPhone repairs, from iPhone 4 battery replacement services to full iPhone screen repair packages. Choose our iPhone repair service for a fast, efficient overhaul of your iPhone, which will leave it as good as the day you bought it.
If your iPhone battery is draining too quickly, or your iPhone screen has become cracked or damaged, you're going to need iPhone repairs carried out. At ZION, all of our iPhone repairs are carried out by our highly skilled team, who specialise in iPhone repair techniques, and use only the best quality iPhone parts. iPhone screen repairs are our speciality, and this is one of our most common iPhone repair services – your iPhone screen will be fully replaced, and your iPhone will be returned to you in fully working order.
iphone 3g cracked screen repair
iphone 3g broken lcd repair
iphone 3g home button repair
iphone 3gs cracked screen repair
iphone 3gs broken lcd repair
iphone 3gs home button repair
iphone 4/4s cracked screen repair
iphone 4/4s broken lcd repair
iphone 4/4s white conversion
iPhone 5 Screen Replacement
iPhone 5 Water Damage Repair
iPhone 5 Home Button Repair
iPhone 5 WiFi Repair Delhi