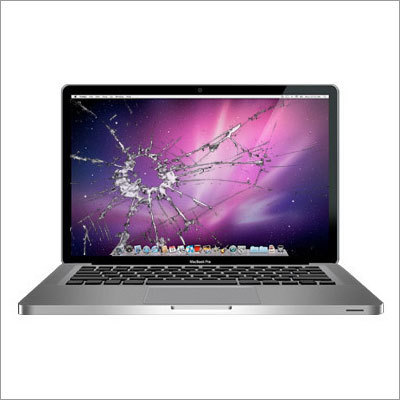 Apple MacBook Pro Repair Centre
Product Code : 22
Product Description
Apple MacBook Pro Repairs Delhi
We offer fast and professional Macbook Pro repairs for customers in Delhi/Gurgaon. All repair services come with 3 months warranty and we can offer a 1-2 day turnaround.
Macbook Pro screen repairs Delhi
We will replace the screen on your MacBook Pro , this service is if you have a broken LCD / front screen.
Macbook Pro Hard drive repairs Delhi

Are you having hard drive problems with your MacBook Pro ? We offer a fast MacBook Pro hard drive replacement service based in Delhi/Gurgaon , or if you are after a MacBook Pro hard drive upgrade we can complete this for you.
Macbook Pro Ram upgrades Delhi

MacBook Pro Ram upgrade service based in the United Kingdom, all ram upgrades can be performed in under same day.
Macbook Pro virus removal Delhi

Have you got a virus on your MacBook pro ? If so we can remove any virus's you may have on your MacBook Pro .