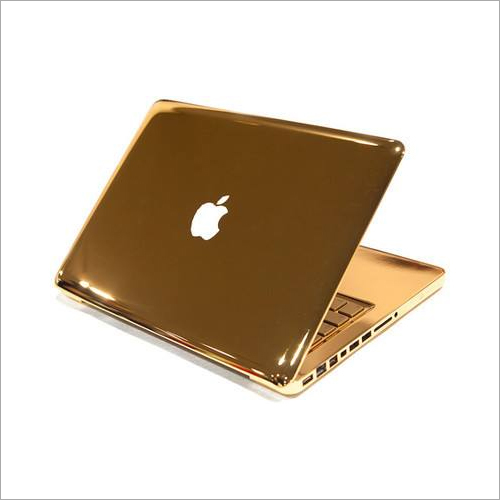 Customized Laptop Skins
Product Code : 68
Product Description
We understand the way you love your Apple device so we help you love it more by customising according to yourgoodself .
The Apple .Genie at ZION will fulfil your wishes and commnads !!!!.
Whether its putting a variety of your skins on your ipods,making your Silver macbook Pro into a Shiny Golden colour or making your ipad look jazzier .Get personalised engravings on your Apple device .Get your message across in style !!!!!
We can do it !!!so just pick up the phone and WISH !!!
We wil make your wish come true !!After all YOUR WISH IS OUR COMMAND !!!!