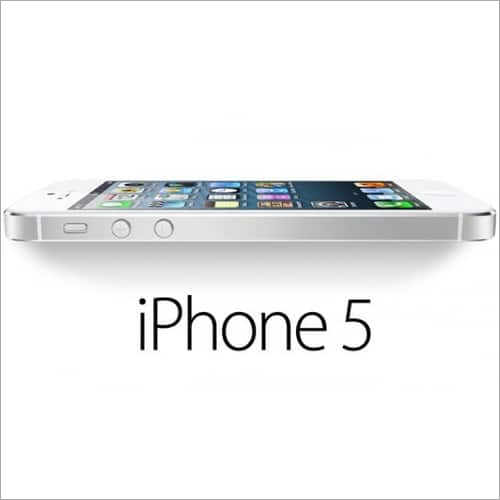 IPhone 5 Repair Service
Product Code : 35
Product Description
iPhone 5 Repair Gurgaon

iPhone 5 repairs using original parts. Many other iPhone repair companies use cheaper copied parts, hence lower repair bills.
At Zion Technologies, we believe that using an inferior quality part is false economy and will affect performance.

If your iPhone 5 has been in contact with water or liquid this service is for you. Even if your iPhone 5 has no sign of life the chance
s are we can reverse the damage.

This service includes the initial diagnostic and cleaning of all parts inside the iPhone 5. We will identify which part/s have failed and inform you of the additional repair costs.
Our water damage repair successes rate is over 99%.

PLEASE NOTE: Damage incurred to a submerged phone is wide spread and often unpredictable. Though uncommon, not all water/liquid damaged phones can be repaired and deterioration of its performance and functions can happen over a period of time.

In the event that we cannot repair your iPhone 5 we will return it to you with nothing more to pay.
Please indicate on the order form that your iPhone 5 has been exposed to water or other liquids, and if there are any signs of life. This information will help us diagnose and repair your device more efficiently.