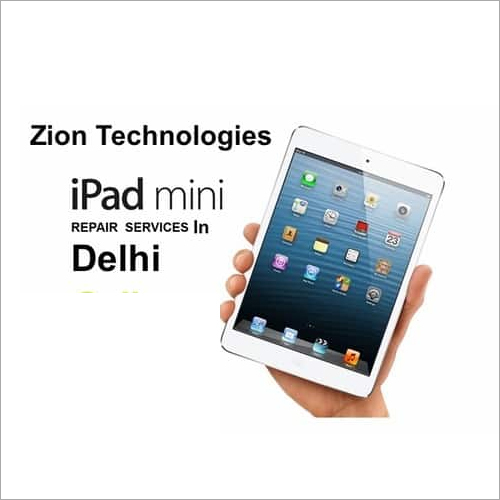 Repair Apple iPad Mini
Product Code : 06
Product Description
iPad Mini Repairs in Delhi
Damaged, smashed or cracked LCD Display.
Unresponsive touchscreen (digitizer).
Power Issues (no power, device not charging, not starting up, etc).
Liquid spillage and accident damage problems resolved.
Software issues (device frozen, stuck on recovery, dfu).
We carry out a range of Apple iPad Mini repair services including accidental damage and liquid spill repairs.Zion Technologies - The perfect choice for expert iPad technical services and fast iPad repairs.,iPad mini Repair Delhi We're available to help you and fix or resolve your Apple iPad mini problem and extend our independent iPad mini service to Apple iPad users throughout India ipad mini Repair at Zion Technologies.
ZION TECHNOLOGIES
iPad mini LCD screen Repairs Delhi
iPad mini front glass screen Repairs Delhi
iPad mini Water Damage Repair
iPad mini LCD and front screen replacement service in Delhi
iPad mini Home Button Repairs Delhi
iPad mini Headphone socket repairs