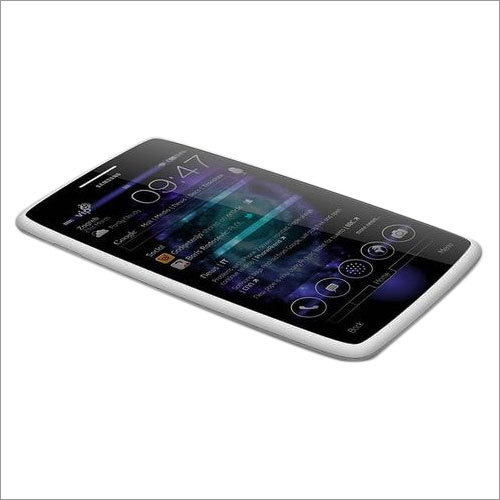 Samsung Galaxy S5 Repair in Delhi
Product Code : 58
Product Description
Samsung Galaxy S5 Screen repairs Delhi
Have you dropped or smashed your Samsung Galaxy S5 only to find out that the front glass has cracked or shattered or is the touch screen/digitizer not working right? Don't worry as we are here to help, we can replace your Samsung Galaxy S5 front glass and digitizer within one day and get your phone back working like new. Please call us to arrange an Samsung Galaxy S5 front screen replacement service in Delhi or Gurgaon.
Samsung Galaxy S5 Headphone Jack Repair
Is there no audio / music coming from your headphones when connected to your Samsung Galaxy S5 or is it just a bad connection. Could mean your headphone jack is faulty or just a loose connection somewhere.Simply send your Samsung Galaxy S5 to us and we will get it back and working like new again.
Samsung Galaxy S4 battery Replacement Service
The Samsung Galaxy S5 replacement battery service, if your Samsung Galaxy S5 is draining quickly.
Samsung Galaxy S5 Dock Connector / Charging Port Repair service
When you plug in your Samsung Galaxy S5 to charge and nothing happens, it's probably because your dock / charging port is malfunctioning.Send your Samsung Galaxy S5 to us and we will take care of this and replace the dock connecter and get your iPhone back to you working like new again

Samsung Galaxy S5 Water / Liquid Damage Repairs
Did you accidentally drop your Samsung Galaxy S5 into the Water ?
Its no secret that the Samsung Galaxy S5 and water do not mix. Accidents happen to everyone, so Zion Technologies will do everything we can to get your Samsung Galaxy S5 back to you and like new. Send your broken iPhone to our certified technicians for a water damage repair.
Do you feel blinded by shattered glass and a broken LCD on your Samsung Galaxy S5 ?

No matter how careful you are, sometimes our Samsung Galaxy S5 slip through our fingers, and you end up with broken glass and a broken LCD display. But we can patch you up! Send your broken Samsung Galaxy S5 to our certified technicians for a complete glass and LCD restoration.
At Zion Technologies, we know the pain of having a damaged Samsung Galaxy S5. That's why we have certified technicians on staff to look after each and every detail of the repair process. So when you get your Samsung Galaxy S5 back from us, it will be just like the first day you brought it home.